A $25 High Five
Giving Challenge

Facebook-f


Twitter


Instagram


Envelope


Youtube-square

A $25 High Five
Every donation counts! High Five to you if you can donate at least $25!

Print Donation Form
Message from Us
Communicating our organization's message and purpose has proven to be a difficult task over the years. I have been asked countless times if the Charlotte Players are a sports team, card club or bowling league. Given that history, we decided to give you a brief glossary of our organization and primary programs.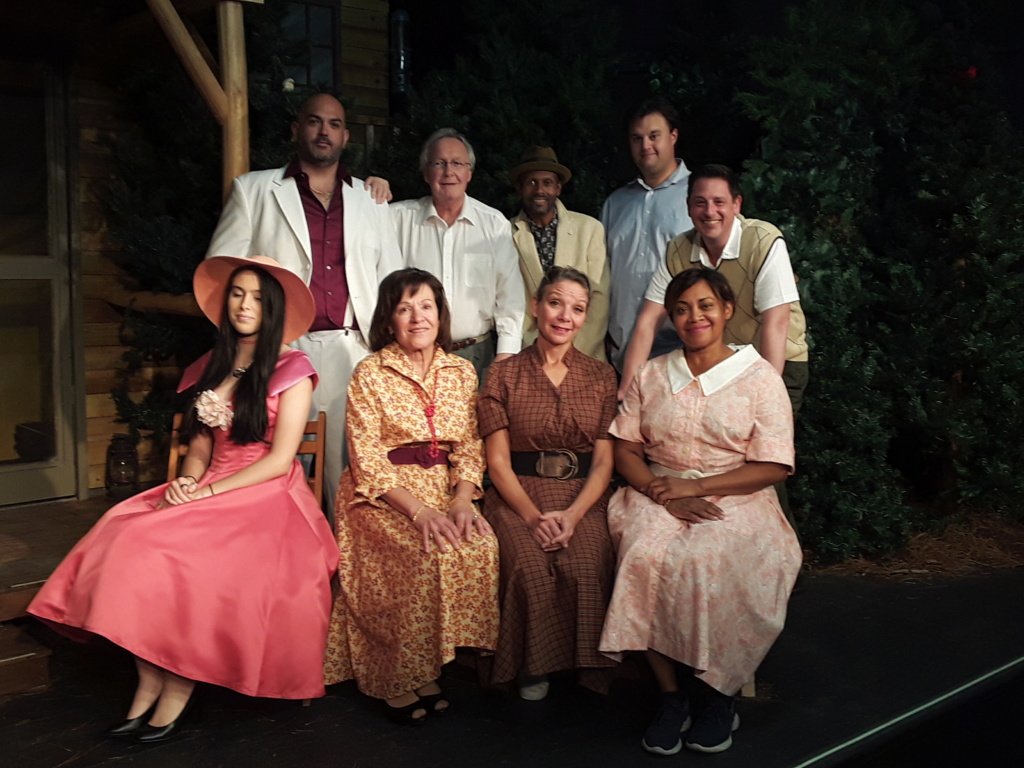 Charlotte Players
Charlotte Players' is a nonprofit, volunteer based organization has been bringing people together since 1961 to create and experience live theater.  In the process, becoming a vital part of the social fabric of our community.  The Players' mission is to "provide and promote quality theater arts programs to educate, entertain and enrich the Southwest Florida Community." It continues to accomplish those objectives daily.

#CHARPLAY25HIGHFIVE

Print Donation Form
Kids OnStage (KOS)
The KOS has more than fulfilled its original ideal to continue to bring performing arts to our area school children, amidst budget cuts to school programs. The program served over 200 students this last year and offers a "hands-on" experience via camps, workshops and classes that span the avenues of stage production,  backstage operations, set design, costumes, musical scores, and onstage acting.

#CHARPLAY25HIGHFIVE

Print Donation Form

SCHOLARSHIPS
Over $48,000 in scholarships have been awarded to Charlotte County high school seniors and KOS registrants over the last ten years. The senior recipients all plan to continue their performing arts studies at the collegiate level.

#CHARPLAY25HIGHFIVE

Print Donation Form
Charlotte County Imagination Library (CCIL)
The CCIL has mailed over 90,000 free books to registered children under the age of five in Charlotte County, since March of 2012.  The library reaches over 1/3 of all pre-school children residing in Charlotte County with their monthly mailing of over 1,700 children.

#CHARPLAY25HIGHFIVE

Print Donation Form

Main Stage Special Events at CPAC
Special contracted shows will be presented at the Charlotte Performing Arts Center in Punta Gorda during the spring of 2021. These entertainers are nationally known from across the country. Like the John Denver Tribute by Ted Vigil performing on January 23, 2021.

#CHARPLAY25HIGHFIVE

Print Donation Form
Langdon Playhouse
The Langdon Playhouse was named after long-time Charlotte Players benefactor Helen Langdon.  Our theatrical season has been lengthened, and our box office is now located at our business office in Murdock. This intimate "Black box" theater will be the site of over 85 shows this next season. Make your reservations now!

#CHARPLAY25HIGHFIVE

Print Donation Form