Friday, July 24th our Kids onstage summer workshop will be performing live on Facebook.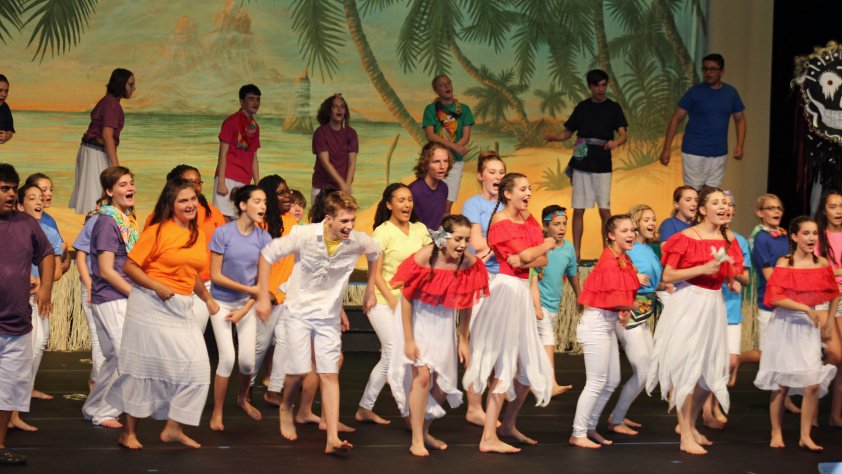 Kids OnStage Summer Camp Opens This Month Charlotte Players' annual Kids OnStage summer camp is being held from July 13-24 at Community Life Church, 19048 Edgewater Drive, Port Charlotte. Pandemic concerns prompted numerous changes in…
Charlotte Players 'Kids Onstage' Summer Camp is back for another 2 weeks in June, from 10-14, and 17-21, with workshop showcase productions on June 21 and 22.
Campers are separated by age into three workshops, with professional staff members helping the youngsters in all facets of theater production including: backstage craft, scenic design, props, costumes, acting, music and dance. Each group will perform an age-appropriate public show on the CPAC stage at the conclusion of the camp.